70+ Surveying Facebook Pages and Groups You Should Be Following
September 9, 2019 11:56 am
if the Orwellian thought police continue unabated I will abandon this forum.
I don't see anything here that tells you what to think.  Just some topics not to share those thoughts on.
September 9, 2019 7:21 pm
the insipid FB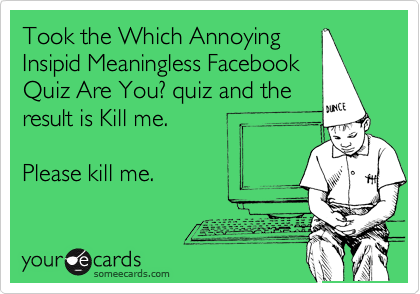 September 12, 2019 3:44 pm
I follow some, BUT not 70, not enough time in the day, then there are amateur radio pages, camping pages and others, pretty soon just overwhelming amount of info to sort through each day.
SHG